COPAMA Site Map
A listing of all the pages that are accessible on this website.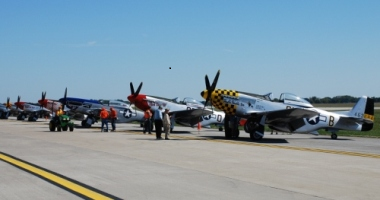 Safety through knowledge!
Our Next Event:
2020 Central Ohio Golf Outing
2021 Ohio Aviation Maintenance Symposium
CANCELLED DUE
TO COVID 19!
Statement from President
Joe Lippert may be found
on home page.

Current News:
This is a collection of aviation related videos and web links for your enjoyment.
Recent Events
COPAMA Board Meeting
October 21, 2020
Nationwide Hangar

Central Ohio Aviation Golf Outing
Friday September 6th, 2019
Willow Run Golf Course
ST Route 310 and 161,
Pataskala, Ohio 43062
2019 Ohio Aviation Maintenance Symposium
March 14th, 2019
Columbus State Conference Center,
315 Cleveland Avenue,
Columbus, OH 43215


Search our Site
Welcome to our sitemap and search web page. Use the search box to find a specific word, term or phrase, or just browse through the list of web pages in our site!
Main Menu
Events Menu
Information Menu
History Menu
Photos
Contact Us
This page was last updated on 11/17/20.