Safety through knowledge!
2014 Central Ohio Aviation Holiday Dinner
We celebrated this year's Holiday Dinner which is co-hosted with The Professional Pilots Association with about 130 people who attended this year's event. Photos are being edited and will be displayed on our Photo Gallery page. Please check back soon for viewing the album.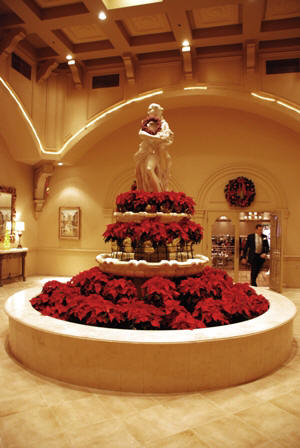 About the Holiday Dinner.
There's something about this time of year that draws people together to share in the festivities of the Holiday season. This event allows friends, spouses, girl & boy friends and families to enjoy good food, a light non-technical aviation presentation and a night of fun and prizes. Regardless of where you're from or what your beliefs, we share the bonds of peace and joy the Holidays bring.
This will be the forth year that we've held the event at Villa Milano and there's plenty of room for all who wish to attend at this venue. The decorations that greet you at the entrance of the restaurant are sure to get you in the spirit of this marvelous time of tinsel, trees, lights and music.
Thank you for for your continued support of the Holiday Dinner, PPA and COPAMA. Happy Holidays!!
This year's Presentation.
Guest Speaker - Mr. Dwight Jarboe - MMS Aviation, Coshocton County Airport (I40)
Topic: "Missionary Maintenance Services"
The Holiday Dinner Sponsors.
These are the Sponsors for this year's Event! Please thank them for their support!
Diamond Sponsor
Gold Sponsors
Silver Sponsors
Bronze Sponsors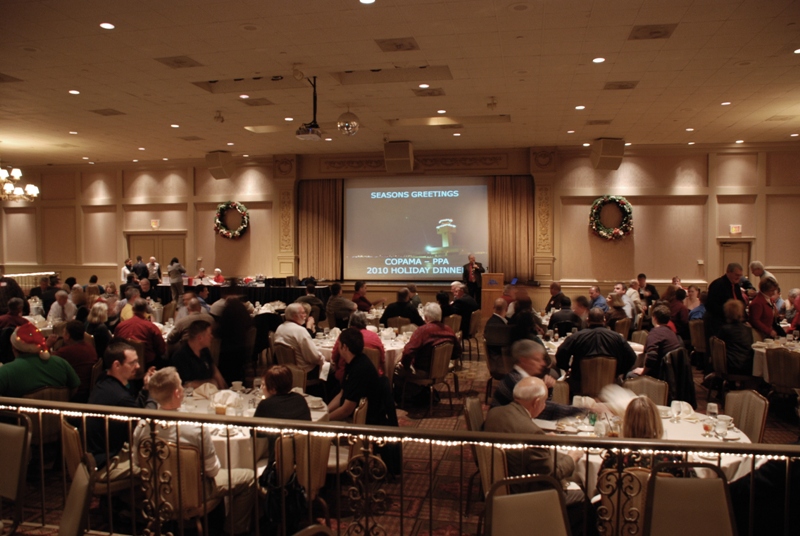 The Holiday Dinner featured good food, friends, family, raffle prizes and fun in a festive setting.
See you at the Holiday Dinner and Merry Christmas and Happy New Year to all!
COPAMA and Professional Pilots Association are both 501(C)(3) Non-Profit Organizations