Links to other Organizations
Here are other websites that might interest you. They are friends and associations from our aviation community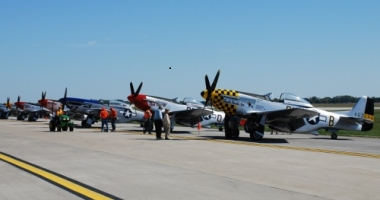 Safety through knowledge!
Our Next Event:
2022
Board Organizational Meeting TBD
Ohio Aviation Maintenance Sysposium 2023
Eastland Career Center
Monday, March 20, 2023
Current News: 2022
YAA at Fairfield County Airport, September 17, 2022
This is a collection of aviation related videos and web links for your enjoyment.
Recent Events 2021
2022 Ohio Aviation Maintenance Symposium
Tuesday, March 15, 2022
Eastland Career Center
4465 S. Hamilton Road,
Groveport, Ohio 43125
COPAMA Board Meeting
November 17, 2021
Nationwide Hangar

Website Links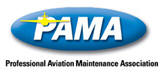 Professional Aviation Maintenance Association



Professional Pilots Association
---


Can Stock Photo - Aviation images
A resource for Free and Buyable Aviation Images.



Charles E Taylor - History
Charles Taylor Award Recipient Listing



CSCC Aviation Maintenance Technology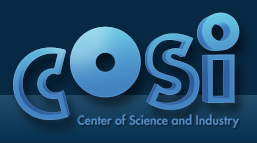 Center of Science and Industry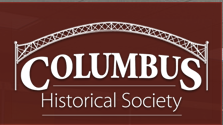 Columbus Historical Society "Reaching for the Sky" at COSI



Columbus Regional Airport Authority

Experimental Aircraft Association Chapter 9



Exploring Program of Central Ohio


The Flight Safety International


Gathering of Mustangs and Legends 2007


History of Air Travel on Cheap 0 Air site

Recommended by Eric and his teacher Janet at Afterskoolkids.org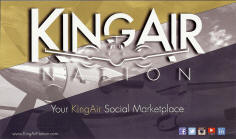 A new Social site for everything regarding the Beechcraft King Air!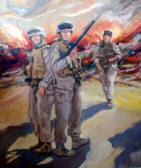 Missionary Maintenance Services Aviation

Missionary Maintenance Services Aviation Blogspot




National Aviation Hall of Fame


National Museum of the U S Air Force




NASA ISS Sighting Opportunities


NBAA Training / Advanced Education Subcommittee


National Center for Aircraft Technical Training



Ohio Aerospace and Aviation Council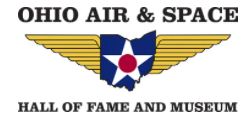 Ohio Air and Space Hall of Fame and Museum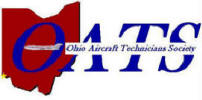 Ohio Aviation Technician's Society OATS (PAMA Cincinnati Chapter)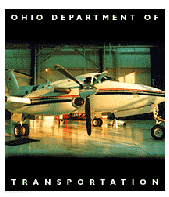 Ohio Department of Transportation - Aviation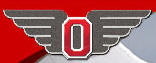 The Ohio State University Airport - Don Scott Field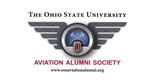 The Ohio State University Aviation Alumni Society


Travel Gear Lab
A Guide to Travel Safely this Summer.



U.S. Insurance Agents - Cars - Trains - Planes website


Youth Aviation Adventures - Columbus Squadron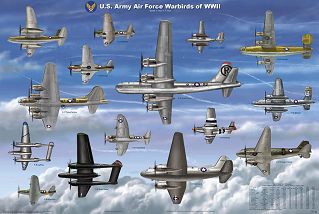 WWII Cars, Tanks and Aircraft
A resource for many vehicles from World War II provided by Titlemax.

The Website Links Above
A short note about their content.
These websites have been added to enhance your visit to COPAMA.ORG. Since we cannot control their content, we hope that you will report back to us any concerns or missing links that you may find. We try to keep the content of www.copama.org current and up to date and hope you'll revisit us on a regular basis.