COAGO 2017
15th Annual Central Ohio Aviation Golf Outing!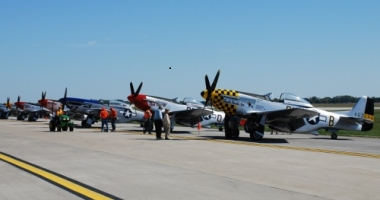 Safety through knowledge!
Kyber Run Golf Course, September 8th, 2017

Held in September and Co-Hosted with Professional Pilots Association

COAGO 2017 - Perfect weather and high spirits ruled the day!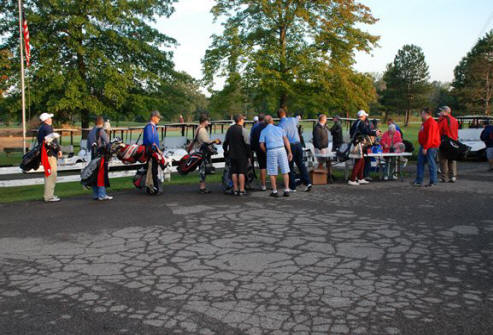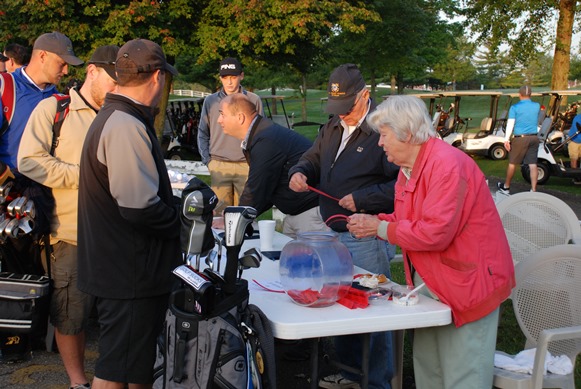 The weather was nearly perfect for this year's Central Ohio Aviation Golf Outing held at the Kyber Run Golf Course on Friday, September 8th. The final update is in work for winning teams, players and stats. Please check back!
Many Thanks to this year's Sponsors, Kyber Run Golf Course, our Volunteers and all who attended COAGO 2017!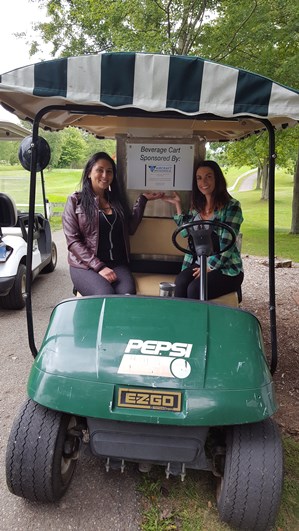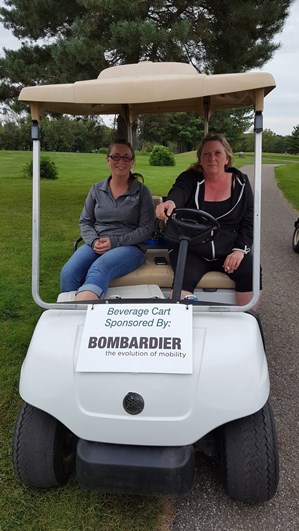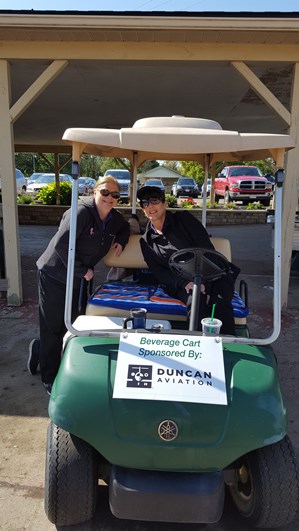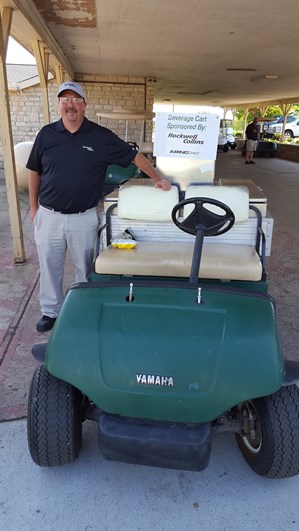 Hole Sponsors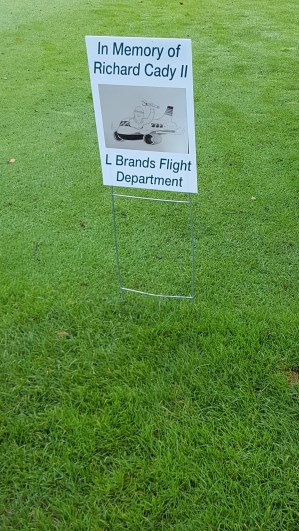 First Place Team (-15)
West Start 2A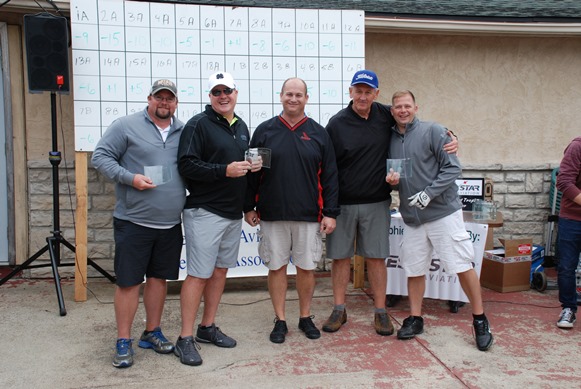 Nate Mendenhall, Matt Jones, Russ Sexton and Bob Schneider

Second Place Team (-11)
Textron 12A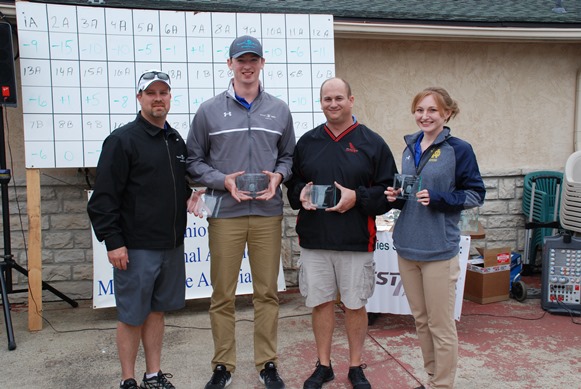 Mike Van Hart, Turner Simmons, Kevin Shelton and Tara Mekee

Third Place Team (-10 *)
Constant Aviation 3A

Jay Randal, Scott McCool, Gary Taylor and Brian Leitschuck
* Four Teams tied at 10 under and the winner was determined by their scores from the most difficult handicap holes. On the fourth hardest hole, Constant Aviation was determined to be the winner but left before the awards were presented and photos taken.

Most Honest Team Award
Columbus State Community College 14B
Jim Beidler, Darrin Albaugh, Paul Boaz and Dan Wood
Looking back to a great day at Kyber Run on September 8th.
Thanks for all your support!
This page was last updated on 12/22/21.