The Central Ohio PAMA Chapter
We want to hear from you. Have a question about COPAMA or one of our events? Just drop us a note and we'll get back to you.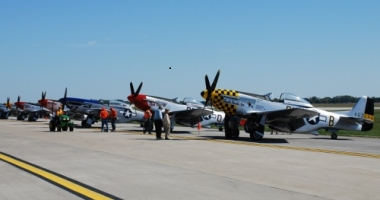 Safety through knowledge!
Current News: 2022
This is a collection of aviation related videos and web links for your enjoyment.
Recent Events 2021
FAA, ECC, CSCC, COPAMA
2022 Ohio Aviation Maintnenace Symposium
Organization Meeting
December 15, 2021
Eastland Career Center

COPAMA Board Meeting
November 17, 2021
Nationwide Hangar

President
Charles Jenkins :
Emails sent to mail@copama.org are checked daily.