Library Page
Aviation reading material on the web.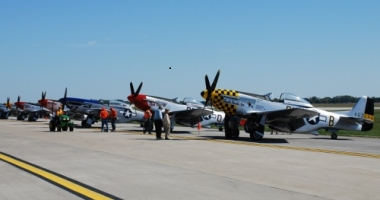 Safety through knowledge!
On-Line Magazines
Home Page for links to Aviation International News, Airshow & Convention News, AIN Defense Perspective, AIN Air Transport Perspective, Business Jet Traveler, AINalerts, AINmxReports, AINtv and AIN Blogs.
Home Page for links to Avionics, Rotor & Wing, Air Safety Week Magazines and Air Value News.
News covering the full spectrum of aviation.
Flying magazines homepage
Federal Aviation Administration Sites
Airworthiness Directives Advisory Circulars Regulations Aeronautical Information Manual (AIN)
Notices to Airmen NOTAMS NOAA Aviation Weather Center
This page was last updated on 02/03/22.