COAGO 2016
14th Annual Central Ohio Aviation Golf Outing!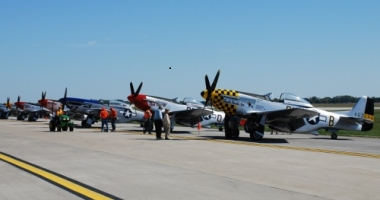 Safety through knowledge!
Kyber Run Golf Course, September 9th, 2016

Held in September and Co-Hosted with Professional Pilots Association

We want to thank our Central Ohio Aviators and Sponsors for their great support of this year's event.


COAGO 2016 - Clouds and rain but spirits were high!
Every year in September, Central Ohio aviators look forward to this day of golf with their friends and coworkers. The event, which is co-hosted by the Professional Pilots Association (PPA), has been the main fundraiser for the COPAMA Scholarship Fund which provides monetary awards for tuition and testing fees of local student Aviation Maintenance Technicians. Your participation helps the event proceeds keep the fund ready to help those who request testing scholarship help for next year and other Youth Aviation activities.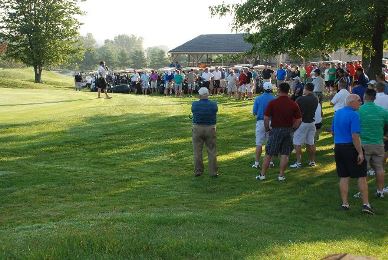 The 2016 Central Ohio Aviation Golf Outing (COAGO) was held on Friday, September 9th at Kyber Run Golf Course, just outside Johnstown, Ohio. This was the 14th year that the Outing has been co-hosted by COPAMA and the Professional Pilots Association (PPA) to raise funds for the COPAMA Scholarship Fund.
135 players attended this year's Event. Storms the evening before, soaked the course making the 90 degree rule for carts and a drop outside the sand bunker (if visited) par for the day's play. A few showers throughout the day keep the course moist but manageable for players and volunteers in attendance.
This year, our friends at GE not only were sponsors but also volunteered to take the photos of the outing. The team photos were taken during early play and printed photos presented to the teams at lunch.
An oncoming storm front threatened the later afternoon play but held off for the completion of golf, the lunch, award ceremonies and prize raffle.
We'd like to Thank the following Sponsors for their outstanding support of this year's Central Ohio Aviation Golf Outing and the management and staff of
Kyber Run Golf Course for their help in making it happen!
Cart Drivers
Brook and Kristen - Aircraft Inspection Services
Tiki Mameli and Ryan Ruthers - Rockwell Collins / ARINC Direct
Bill and Lynda Otte - Duncan Aviation
Marie Fura - Satcom Direct
Closest to the Pin Sponsor Holes 4 and 14

Flight Shield
* = Player not shown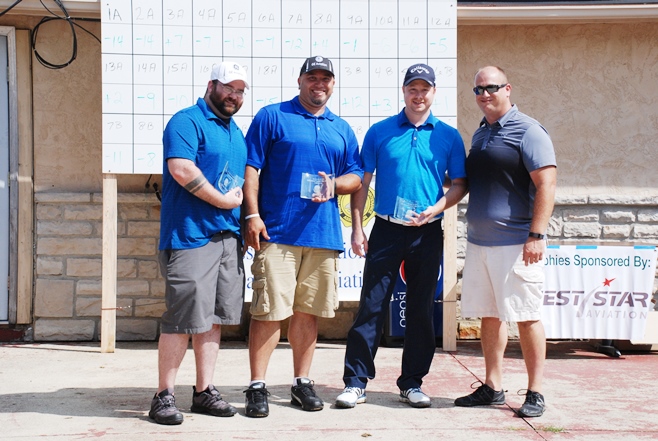 First Place Team
Eric Vanauker, Ian Frias, Tracey Snelling and Joey Wellman * (-15)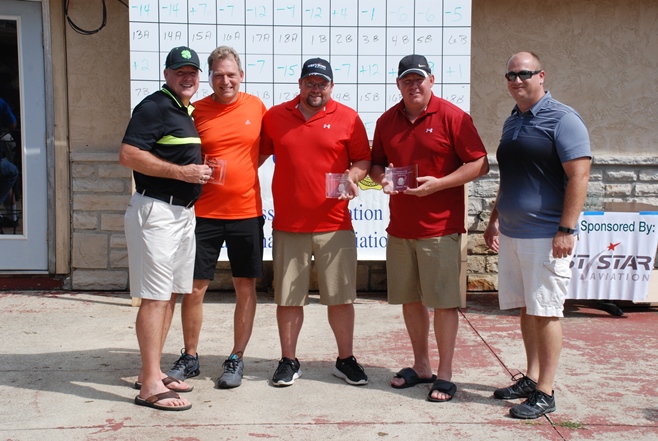 Second Place Team
West Star Aviation II (-14)
Matt Jones, Jimmy Hinterland, Nate Mendenhall and Scott Nieset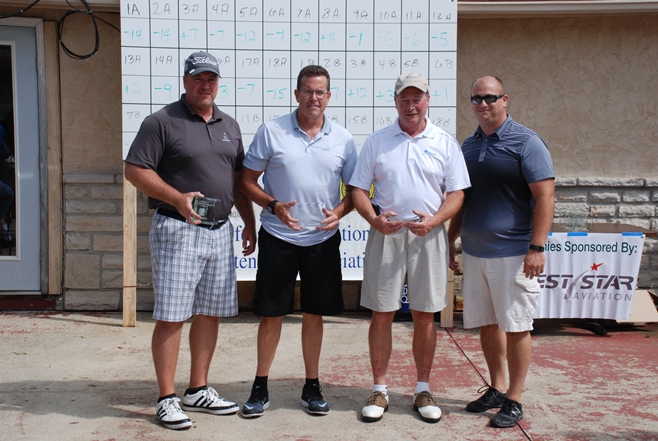 Third Place Team
Lane Aviation (-14)
Jeff Ford, Mark Myers, Steve Evans and Joe Ford *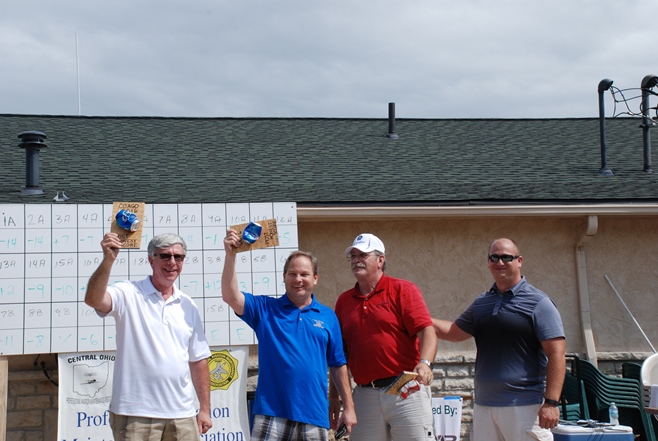 Most Honest Team
Rockwell Collins (+12)
Lowell Dowler, Rick Ochs and Joe Bocsy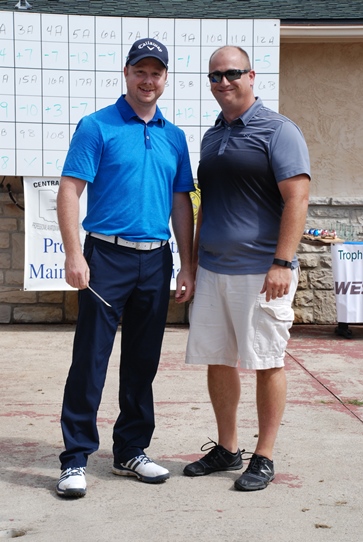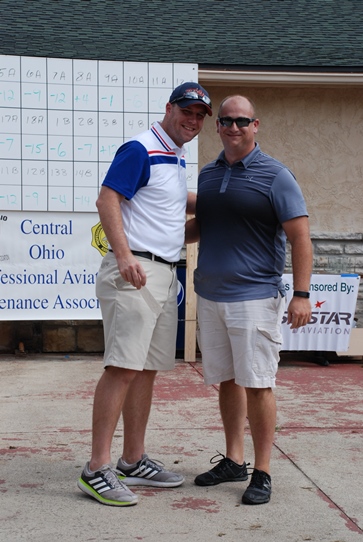 Tracey Snelling Longest Drive Hole 8 James Seymour Longest Drive Hole 12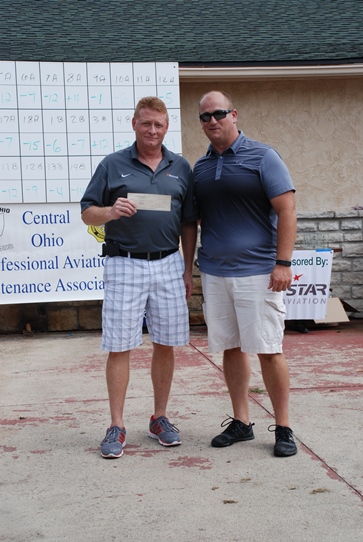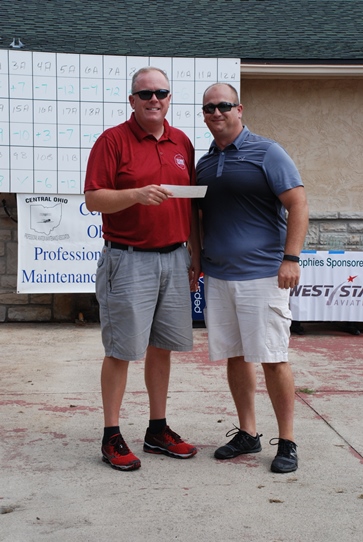 Jamie Castle Closest to Pin Hole 4 Wayne Green Closest to Pin Hole 14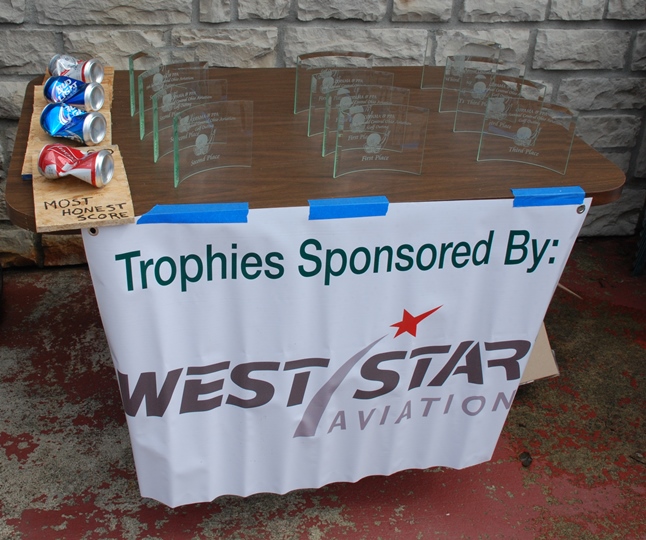 Volunteers
Dave Fragale - 2016 COAGO Chairperson
Charles Jenkins, Eric Wilson, Anthony Mains, Karla Hook, Amanda Ochs, Sarah Vanell, Alyson Shook, Ralph Graves, Shirley Graves, Jeff Gruber, Earl Redmond, Gene Sprang,
Joe Lippert and Lowell Dowler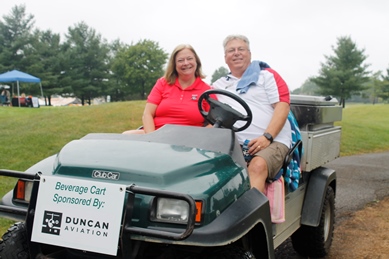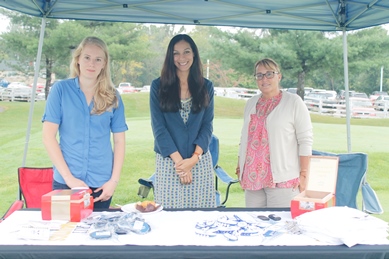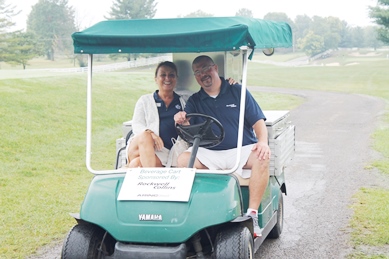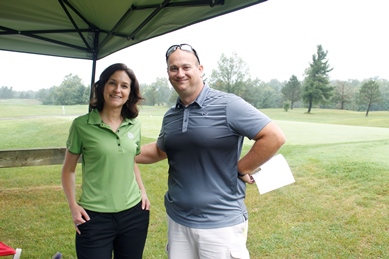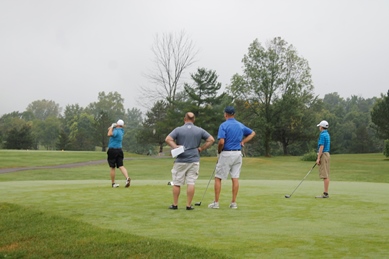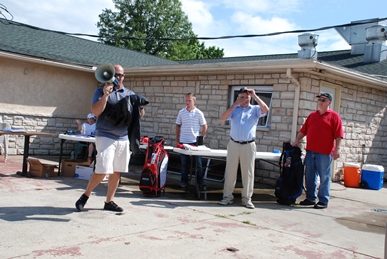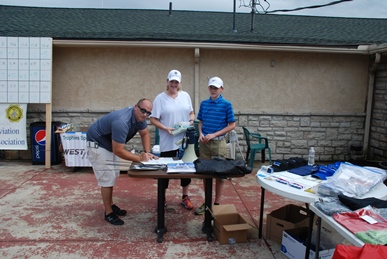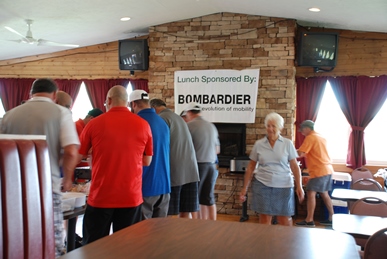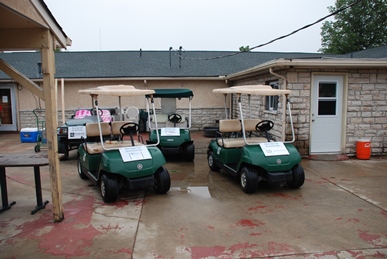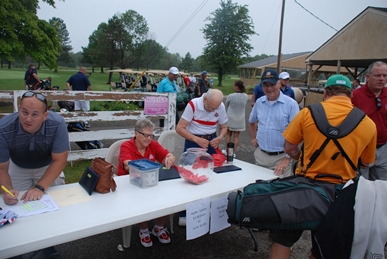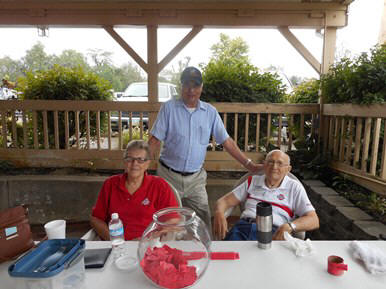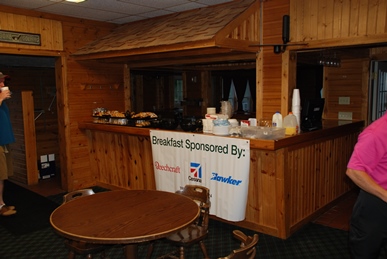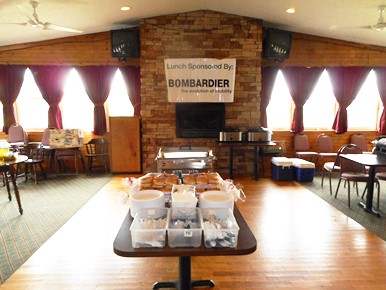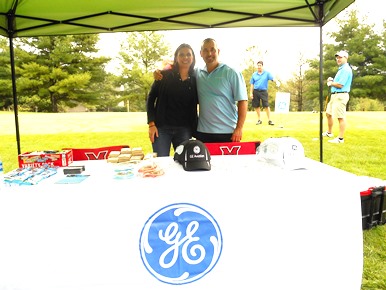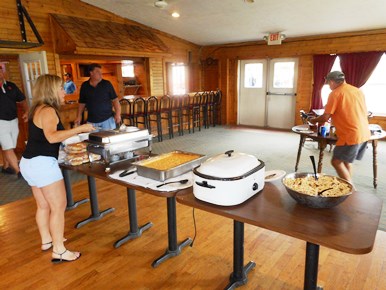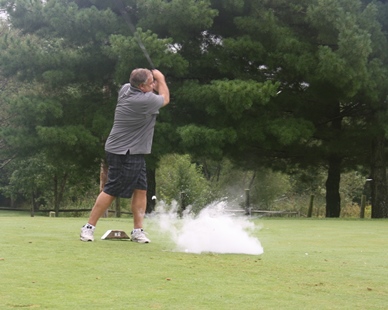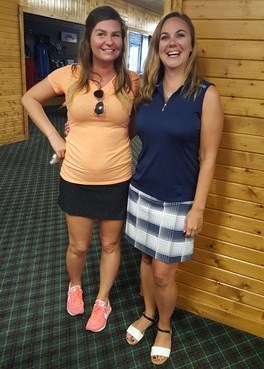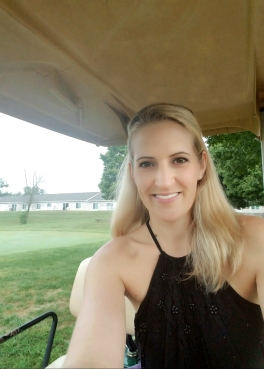 Teams are listed in alphabetical order
by Corporation Name or Main Contact Player Name.
| | | | | | |
| --- | --- | --- | --- | --- | --- |
| Team Name | Hole # | Team Name | Hole # | Team Name | Hole # |
| Aero Battery 1 | 1A | Duncan Aviation | 3A | Spirit Aeronautics 2 | 11B |
| Aero Battery 2 | 1B | General Electric | 9A | Standard Aero | 13A |
| Aircraft Inspection Svs | 12A | Immaculate Touch | 6A | Stevens Aviation | 4A |
| AQRD | 14A | Lane Aviation | 14B | Turbine Engine Specialists | 7B |
| Bombardier | 5B | Mazz 1 | 8A | Textron Aviation 1 | 17A |
| Constant Aviation | 7A | Mazz 2 | 8B | Textron Aviation 2 | 17B |
| CSCC 1 | 16A | N1 Engines | 4B | TriTex Corporation | 10A |
| CSCC 2 | 16B | Rockwell Collins | 3B | West Star Aviation 2 | 2A |
| Dallas Airmotive | 12B | Spirit Aeronautics 1 | 11A | West Star Aviation 2 | 2B |
| | |
| --- | --- |
| Bafia, Crisco, Freeman, Limbert 5A | Frias, Parker, Vanauker, Snelling 18A |
| Bannen, Gentile, Salame, Bates 6B | Mosely, Seymour, Ullman, Friskey 10B |
| Brown, Benton, Stream, Hannie 15B | Robson, Riggerbach, Robson, Powers 15A |
White, Tocash, Holbert, Smith 14A
Looking back to a great day at Kyber Run on September 9th.
Thanks for all your support!
This page was last updated on 12/22/21.